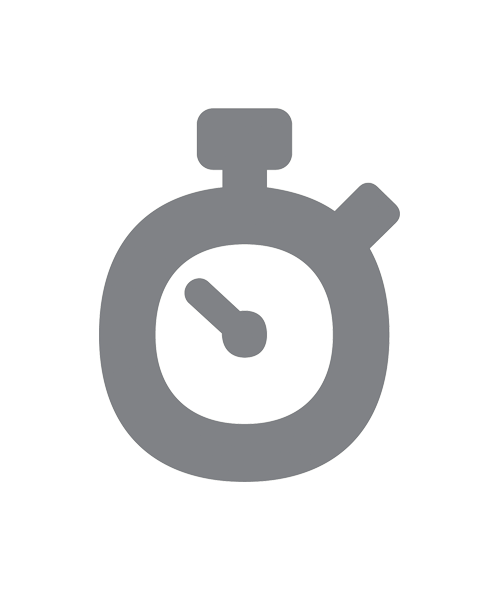 The Site
The Birchlands development is situated in the north east of Sheffield, approximately 2.5 miles from the city centre. Fir Vale includes the Northern General Hospital, which is the largest hospital campus within Sheffield Teaching Hospitals NHS Foundation Trust spanning some 100 acres, the new Oasis Fir Vale Academy, Fir Vale School and a diverse mix of shops. The development also benefits from strategic links to local green space, including Osgathorpe Park.
Located in this vibrant neighbourhood... Birchlands features our biggest range of properties to date. Across the site we are building 6 Mobility standard properties, with all properties internally complying to Lifetimes Homes standards.
What we've built
10 x 2 bed homes
16 x 3 bed homes (including 2 affordable homes)
27 x 4 bed homes (including 2 affordable homes)
4 x 5 bed homes
2 x 6 bed homes

We started building on site earlier in 2016. Take a look at our new development.
This development is now sold out.