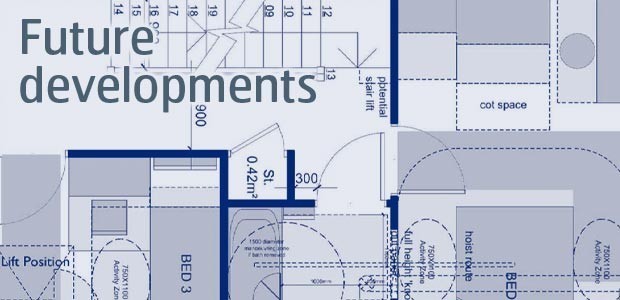 We are commited to building quality new homes in both the north and south of Sheffield, with around 2,300 new homes planned for construction between now and 2026. The majority of these will be aviable for open market sale via our partner Keepmoat, but we also build a number of new homes for affordbale rent. Building will extend across approximately 60 hectares of land located in the neighbourhoods of Arbourthorne, Fir Vale, Granville, Manor, Norfolk Park, Parson Cross and Shirecliffe.
The new homes are likely to be split across 5 DEVELOPMENT PHASES:
PHASE 1. All 293 new homes are now built, sold and occupied. The phase comprised the following:
Brearley Forge (Parson Cross)- 142 new homes
Brearley Springs (Shirecliffe)- 47 new homes
Cutler's View (Norfolk Park)- 104 new homes

PHASE 2 will provide 478 new homes across 5 new sites and is currently being built:
Birchlands (Fir Vale)- 59 new homes
Brearley Forge (Parson Cross)- 122 new homes
Cutler's View (Norfolk Park)- 92 new homes
Eclipse (Manor)- 181 new homes
Park Grange House (Norfolk Park)- 24 private rented sector apartments

PHASE 3 comprises two sites:
Prince's Gardens (located at Manor Top)- 256 new homes
East Hill Gardens (off East Bank Road, Norfolk Park)- 77 new homes
We submitted a planning application for these sites in April 2017 and started on site in December 2017.

PHASE 4 is expected to comprise a further 5 sites situated in Granville, Norfolk Park and Parson Cross. We have already submitted and received approval for a planning application for one of the sites (a continuation of the Brearley Forge development) and expect to submit the rest in 2018.
Brearley Forge (Parson Cross)- 101 new homes (Ref: 17/05190/FUL)

PHASE 5 is not quite yet at the design development stage but is likely to comprise of sites in the Manor neighbourhood.