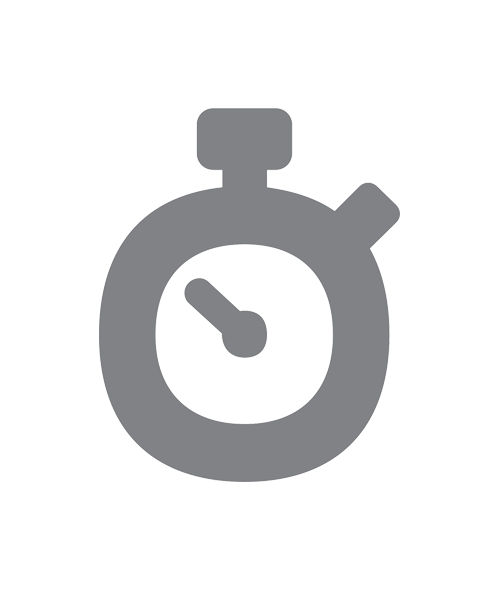 The Site
Construction of the new Brearley Springs development in Shirecliffe is now complete and all 47 homes are now occupied. In future we intend to build more new homes on additonal plots of land in Shirecliffe so please keep checking back with us for more information.
Shirecliffe is in the north of Sheffield about three miles from the city centre.The area benefits from Sheffield's green and pleasant character with both a local (Busk Meadows) and larger park (Parkwood Springs) in the locality. It's only three and a half miles from the motorway network too. Shirecliffe has great facilities with a community centre, supermarket and local shops within walking distance plus local primary and secondary schools.
What we've built:

25 x 2 bed homes (including 15 affordable rented homes)
22 x 3 bed homes (including 10 affordable rented homes)
This development is now sold out.