11.12.17
Creating jobs across Sheffield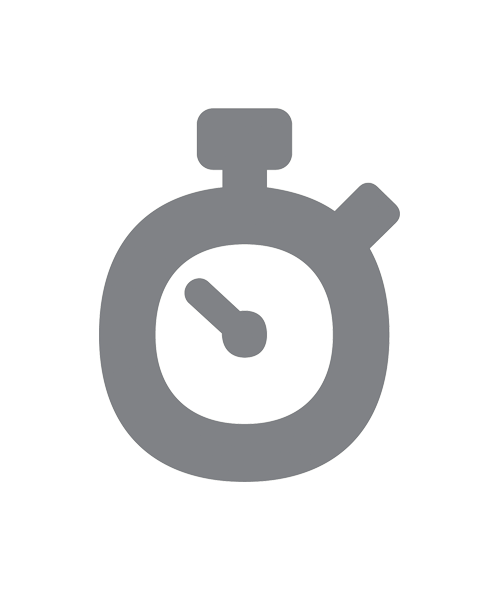 A groundbreaking work experience initiative in Sheffield has helped two unemployed people into full time jobs.
01.08.17
A winning partnership!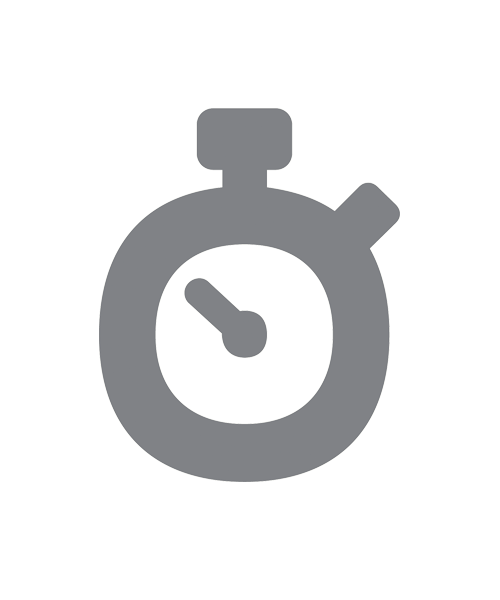 We are delighted to have agreed a new sponsorship package with reigning ice hockey Play-off Champions Sheffield Steelers for next season.
18.07.17
Hadyn Allen's school days a lesson for all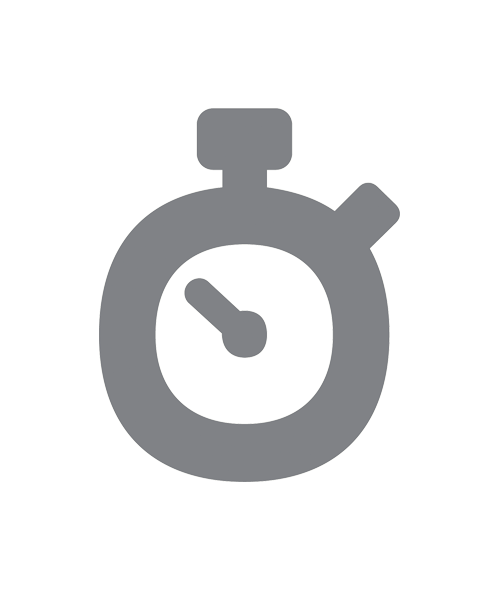 A Sheffield boy, who struggled to cope at school and often stayed away, now looks forward to working there every day.
13.06.17
Sowing the seeds of working with nature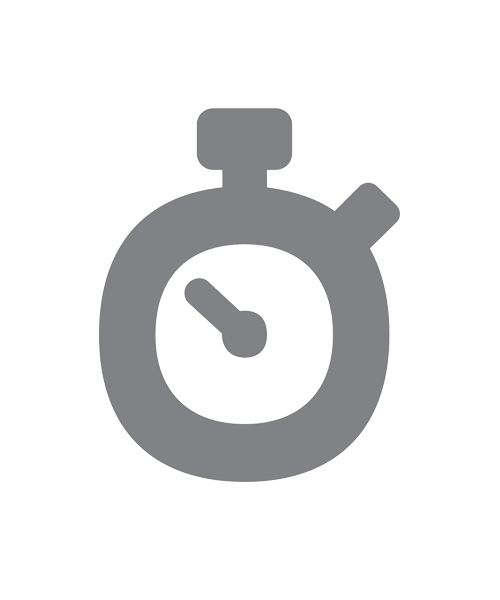 Students at a Sheffield school have been given the chance to find out how green their fingers are with the launch of a new horticulture project.
04.04.17
New SHC film release
We have been working with students from Sheffield Hallam University to create a short film documenting the positive impact we're having on the lives of people across the city.
17.02.17
Huge demand for our shared ownership homes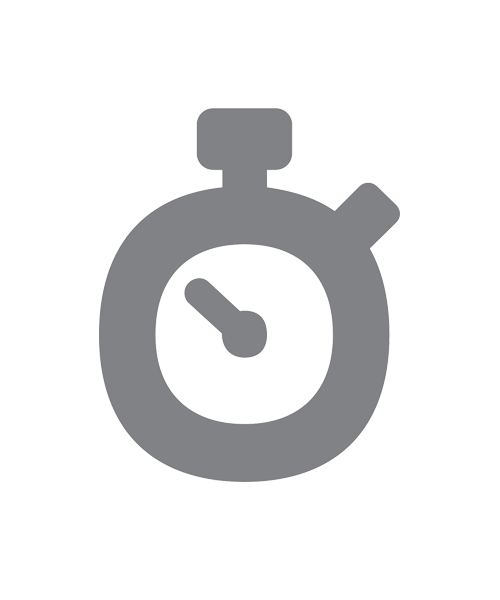 We have been amazed by the demand for the first shared ownership properties we've built so far!
29.12.16
Phase 2 on track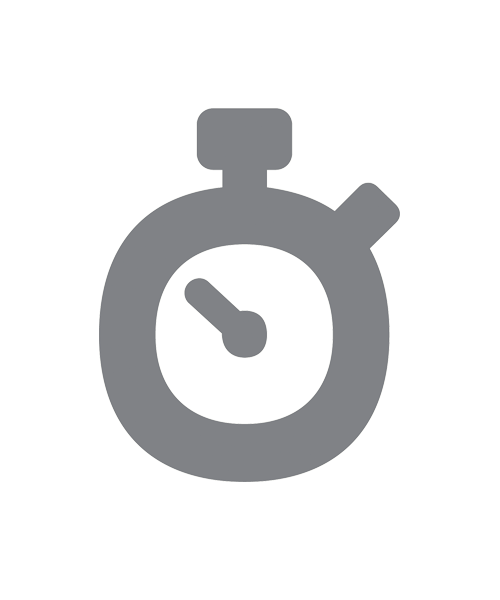 Construction work is now underway on all but one of the six sites in our second phase of development.
22.12.16
Raising skills and aspirations for local young people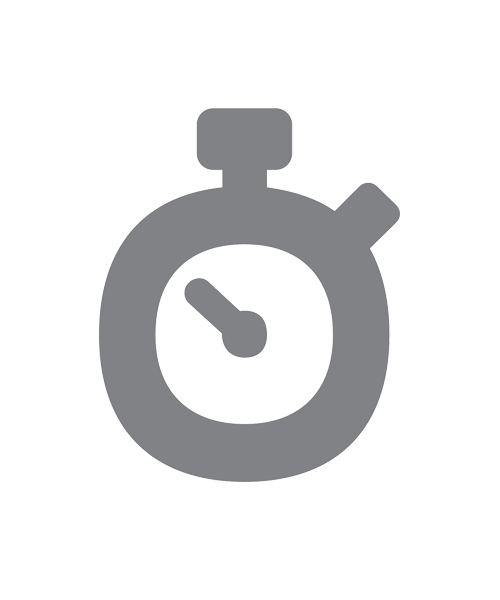 We are building close relationships with local communtiy organisations to help support the positive work community organisations across the city are involved in. This includes orgnisations like Manor and Castle Development Trust (MCDT) – a community based charity set up in 1997, which works with local people to regenerate the neighbourhoods in the Manor and Castle ward.
04.10.16
Green spaces will ease flood risk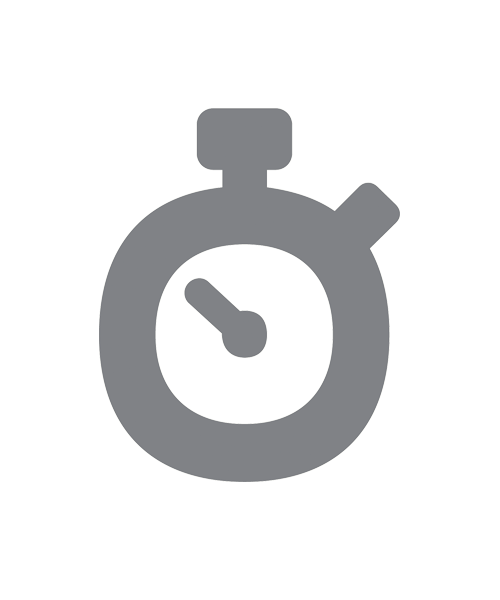 A £2 million investment in four sustainable drainage projects (SUDS) in Sheffield will create wildlife habitats for community enjoyment.
10.07.16
A life in construction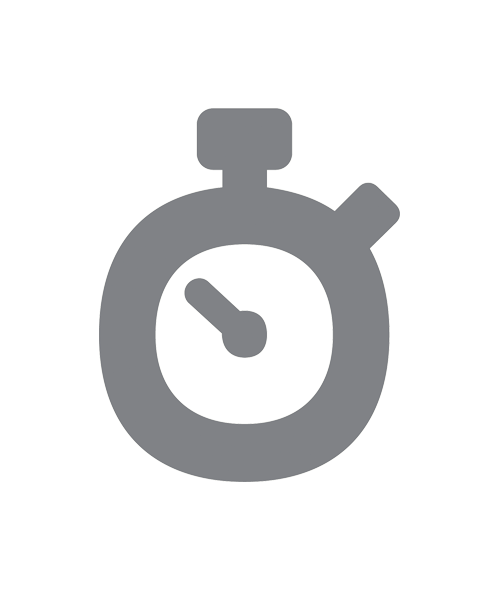 Sheffield Housing Company recently hosted a visit from local students keen to see what life on a construction site is really like!
16.03.16
Get a glimpse of Sheffield's future
SHC's drive to regenerate key areas of the city continues with new plans to develop further housing in Norfolk Park and Manor.
05.02.16
Building a better future in Sheffield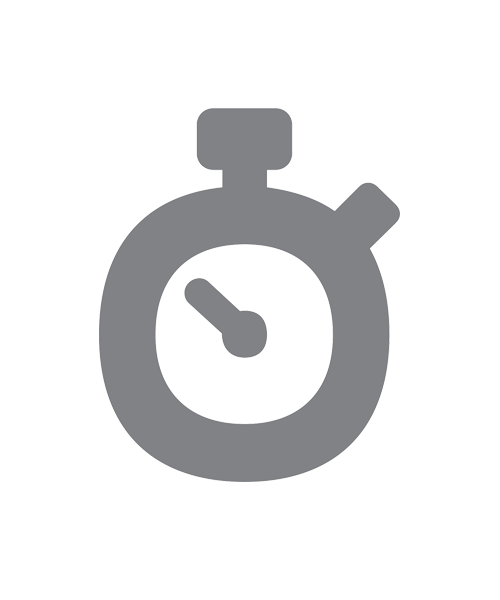 The next phase of SHC's £250 million housing-led regeneration programme is underway in Sheffield